How we work
Quality customer service
We work nationally to collect and deliver all types of motor vehicles within the motor sector including, new and used retailers, commercial fleet departments, lease companies, and rental companies. We Move It provides a bespoke service to our clients to meet their individual needs. Our dedicated customer service team will keep you informed every step of the way. We cater for driven movements (plated drivers), single car trailers, transporters and multi-car transporters.
About Us
Our services
Retailers
We deliver new and used vehicles direct to customers on behalf of our retail clients, and also when required collect and deliver vehicles for other branches.
Private
We Move It also works with private customers to deliver their vehicles either on one of our new trailers or driven by one of our trained drivers.
Bespoke
For those looking for something extra, we also offer a bespoke handover service and can accommodate any special requests.
We operate across the UK and also provide a logistical service into Europe.
Testimonials
Don't just trust our word for it, hear directly from our customers and clients what they think of the service they received with We Move It...
"We have worked with We Move It now for 8 months and have always found them very easy to use. They are always very reliable and understand the business which makes it easier for us. We have built up a great trust and always know that they will focus on delivering a fantastic customer experience. Nothing is too much to ask and they always respond to our request quickly." Michael Wood, Guildford Audi
"A professional, reliable service that inspires confidence that your car is in safe hands and the team will provide progress reports if required. Courteous drivers who take pride in the service they are delivering - I would recommend the We Move It Ltd team." Donna Crittenden, Jaguar & Land Rover
"We came across We Move It a few months ago and we have been using them for car transport ever since. Whether it's new or used vehicles they always arrive on time. Very efficient and well mannered company with competitive prices! I most definitely would recommend them to anybody looking for car movements." Sam Suarez, West London Audi
"I was introduced to We Move It early in 2018 and my feedback is positive as the flexibility and expertise they provide is excellent - the word no or can't do is seemingly not in their vocabulary. For example, in September 2018 we had a large trade part-exchange auction at BCA and I wanted a record single sale entry of 400 units. On the Monday before the Wednesday sale BCA couldn't collect any more. We were 63 units short so I called Graeme and Luke. Within 36 hours the remaining vehicles were collected and entered, records broken. Our company also uses We Move It for new car deliveries and trailered dealer transfers. I can't recommend We Move It highly enough, give them a try!" Chris Willett, Motorline Limited
With over 25 years in the motor industry, Graeme has worked with some prestigious brands including Mercedes and JLR. In the nine years prior to starting We Move It, he was Head of Business at Beadles Jaguar Land Rover. Graeme draws on his comprehensive understanding of the industry to provide an impeccable level of customer service in all aspects of the business. He has already formed great relationships with clients.
Russell has a strong background in the ownership and management of car sales operations. While working in this area of the motor industry he struggled to find a reliable and affordable vehicle logistics service, which is where the idea for We Move It was born. Russell will be using his experience to help individuals and retailers with the collection and delivery of vehicles.
Emilie has over 15 years' of sales and management experience in the motor industry working with brands including Land Rover, Jaguar and Alfa Romeo. She knows what is required to provide great levels of customer service and provides ongoing training to the driver team to ensure that this is passed on to your customers.  Emilie has been with us for a few years now, she has formed some great relationships with clients and loves helping the business to grow.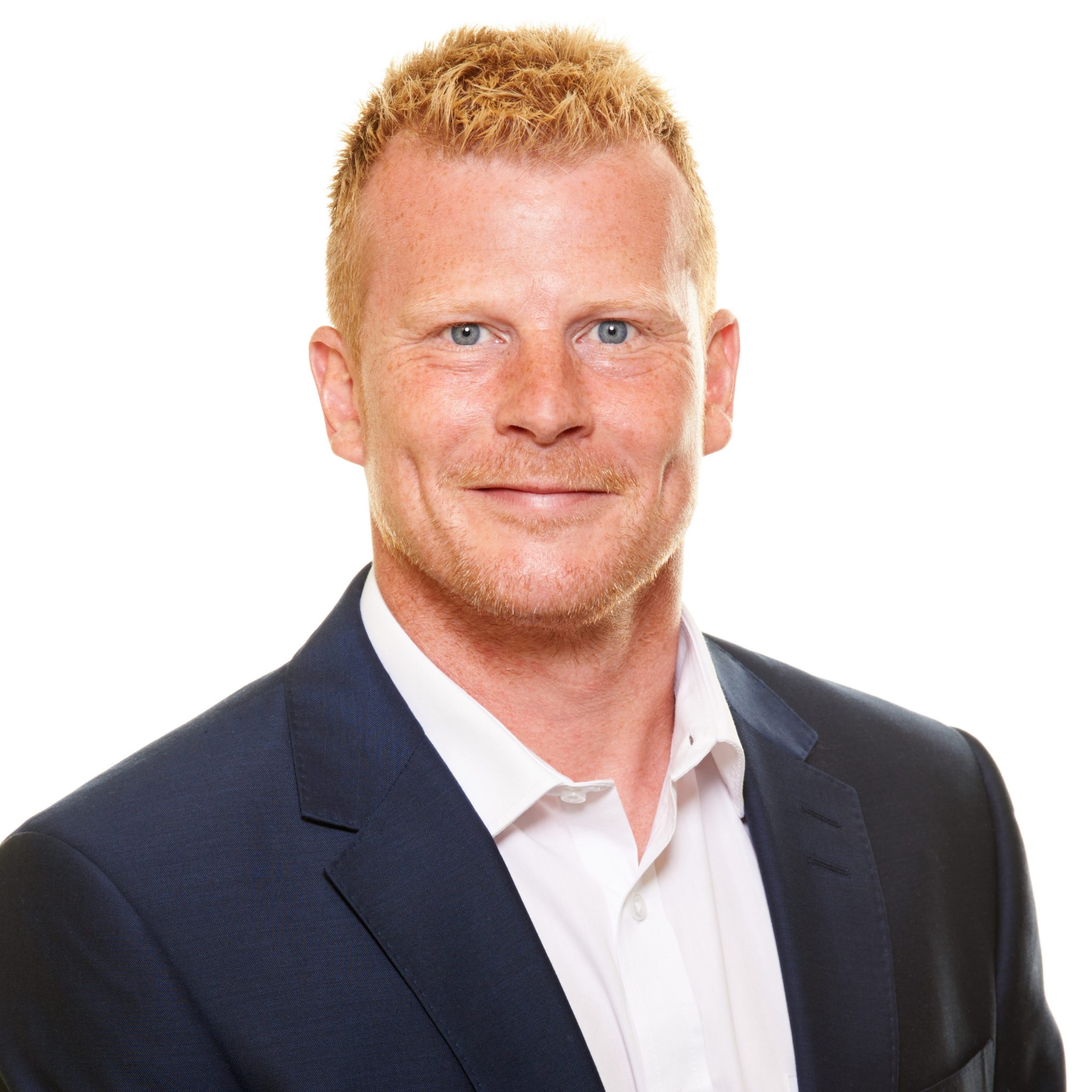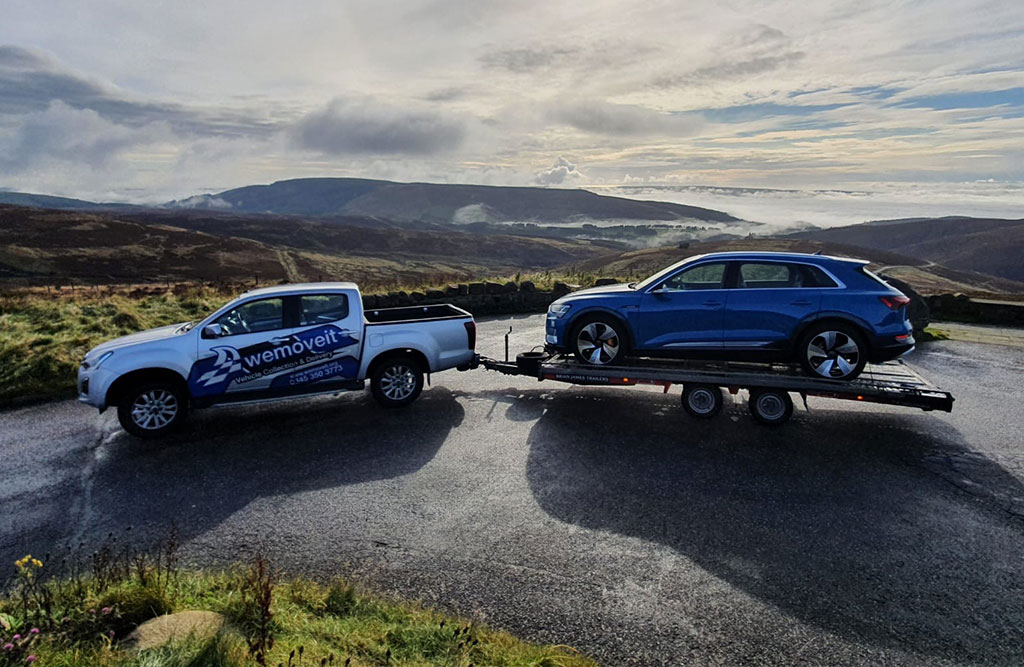 Why choose us
Personalised customer service
Great communication
Expert knowledge of the industry
Reliability of service
Hand-picked and fully-trained staff
Mo Del compliant/trained
Get a quote